Hey all.
FWKZT is literally either playing on a mall map or playing on an objective map.
There is plenty of objective maps already so I thought I would list a bunch of good survival maps.
I'm going to list a bunch of maps that I think would be good for the server as well as the workshop links and a screenshot preview of the map.
If there's any maps people are dying to have on the server then drop them below.
Pathogen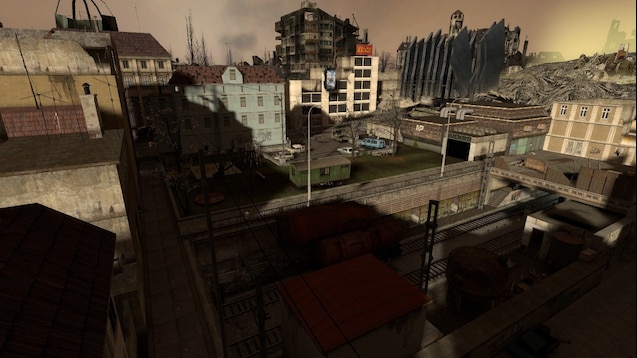 https://steamcommunity.com/sharedfiles/f...=292859426
Darkside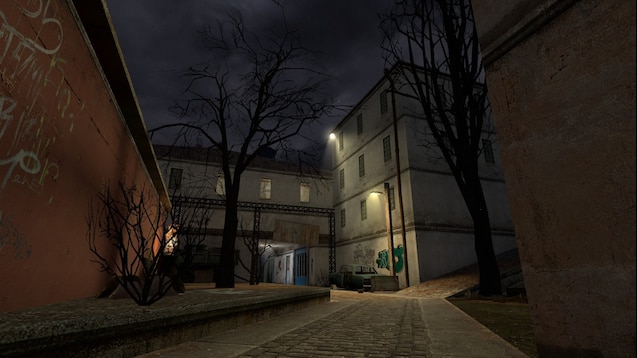 https://steamcommunity.com/sharedfiles/f...=325848556
Amsterville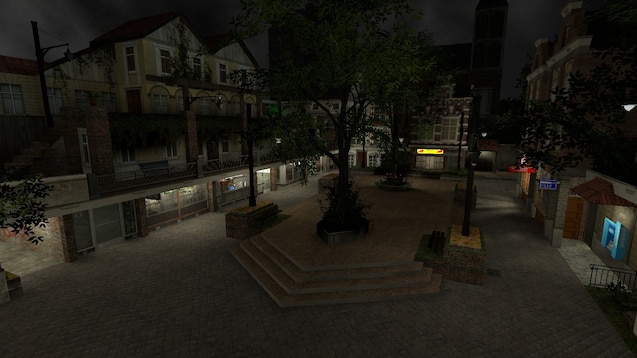 https://steamcommunity.com/sharedfiles/f...earchtext=

Bunker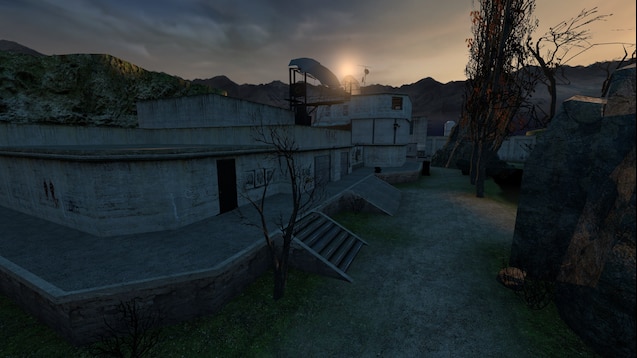 https://steamcommunity.com/sharedfiles/f...=180897118
Vector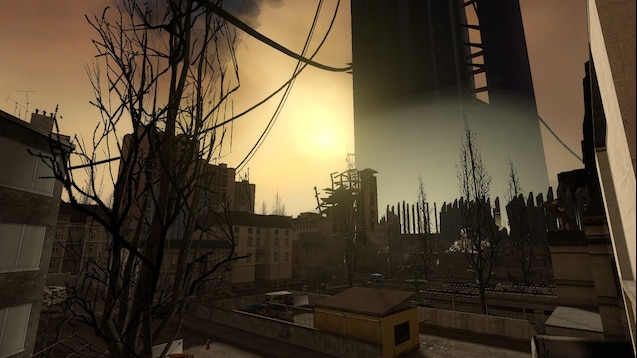 https://steamcommunity.com/sharedfiles/f...=469975710
Trainstation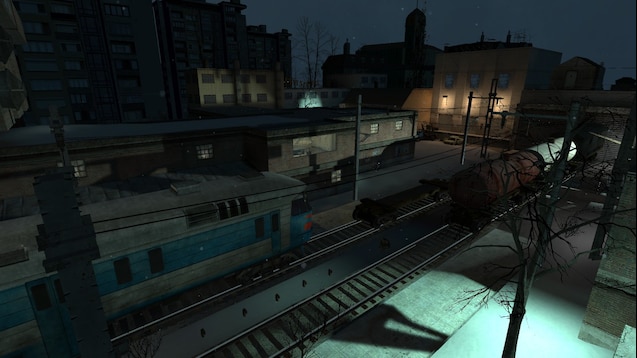 https://steamcommunity.com/sharedfiles/f...=180959189
Dryfield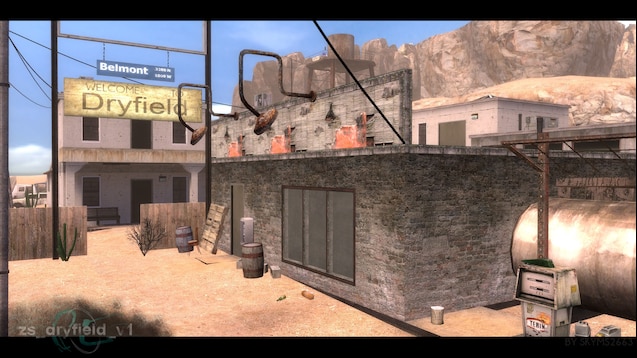 https://steamcommunity.com/sharedfiles/f...=199261089
Last day Z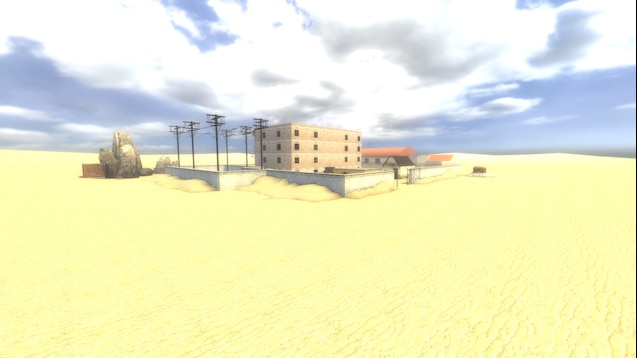 https://steamcommunity.com/sharedfiles/f...=550554790