FWKZT Heaven VS Hell
Heaven VS Hell (HVH) is a Zombie Survival Gamemode where humans are pitted against boss zombies in a fast-paced, high-pressure environment where teamwork and skill is key. HVH has similar features to Mall:
Custom shop items
Custom game weapons
Custom game music
Custom zombie classes & bosses
Custom maps
In-game cosmetic store
In-game stats
Much, much more!
We hope you consider visiting soon!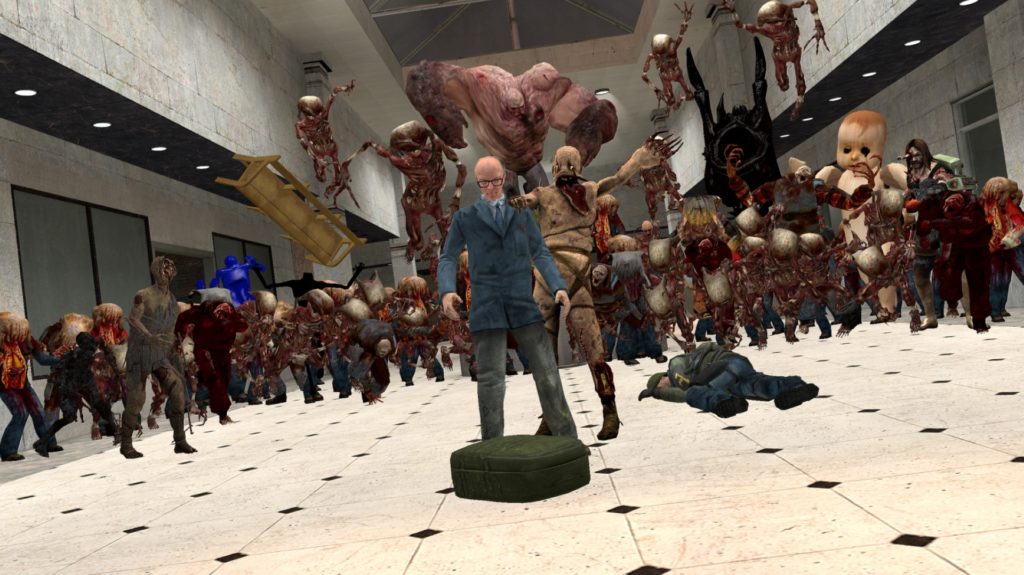 Posted March 04, 2020