Hello, we've been busy!
We have made many recent strides in development to deliver new content to you, the player. From new servers(physical and gaming servers) to new content, we are continuing to push towards many of the exciting projects we have planned for this year!
Minecraft
For those of you who missed the Minecraft announcment, you can read more here. In addition, you can also read previous announcments on our brand new feed!
Servers
We've recently changed our servers to a new box to help centralize our resources and improve server performance. New IP's follow for our current gameservers:
Zombie

Survival

: 104

.153

.108

.69

:27016

Trouble

in

Terrorist

Town

: 104

.153

.108

.69

:27017
Website
We just officially hit version 2.0 of the website! We've made several improvements including recent changes such as
More responsive design
Minecraft account verification
Stats page rework & public profiles added back
Cross-browser compatible forms
News feed
Less bandwidth usage(Down almost 75% on some graphic-heavy pages)
Coming soon we will be implementing features such as
Fully-functional GP store
Auto-post new forum threads to Discord
Custom announcement post to Discord
Better security with APIs
More API support for Minecraft server
Much more!
Make sure to follow our news feed! Until the next announcment, stay tuned.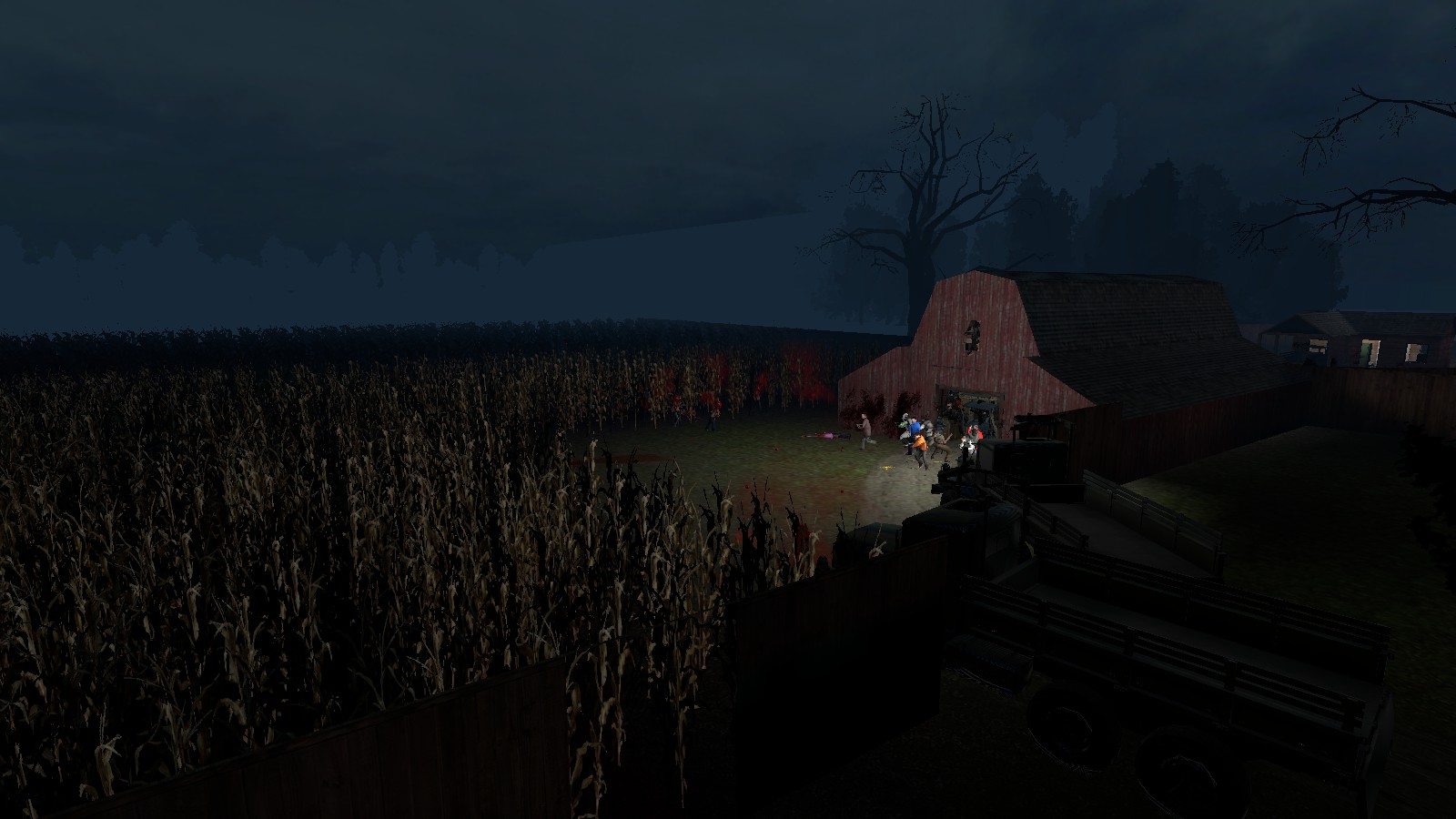 Posted January 25, 2020