FWKZT Mall of the Dead
Holding the title for one of the longest currently active Zombie Survival servers, Mall of the Dead has been online for more than half a decade! Mall features many custom exclusives to FWKZT such as:
Custom shop items
Custom game weapons
Custom game music
Custom zombie classes & bosses
Custom maps
In-game cosmetic store
In-game stats
Much, much more!
We hope you consider visiting soon!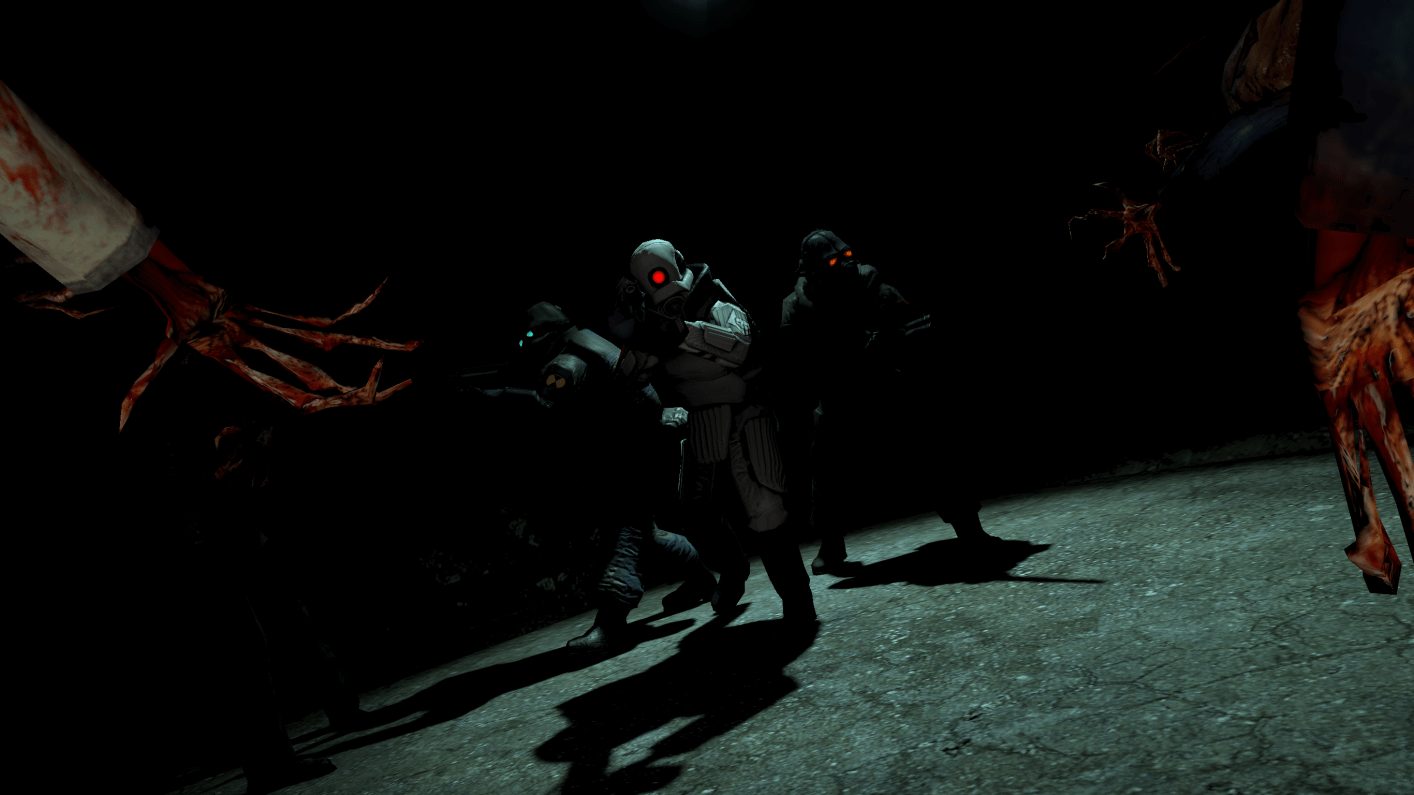 Posted November 11, 2019